101 (or more) questions most commonly asked of me
Over the decades of being on a spiritual pathway I have had the honor of connecting with tens of thousands people. Their issues and questions have gone from the sublime to the incredibly unusual and often there are trends that flow through time and then there are those questions that are asked over and over again from hundreds of different individuals. I have compiled a list, of the most frequently asked ones, along with my answers, and they are presented here. I am always open to more questions and would welcome them, the answers will usually take about a week to get up onto the website. They have to be general ones, not personal ones, so if you are curious about something please feel free to submit them. I also feel you need to realize that the opinions and philosophies expressed by me are my own and do change as I grow and evolve. Take and use what relates to where you are and let the rest go. My truths are just that and they evolve as do I.
All
Awareness: Your Own Spiritual Journey
Daily Life
Life After Earth: Beyond Veil
Me and My Personal Pathway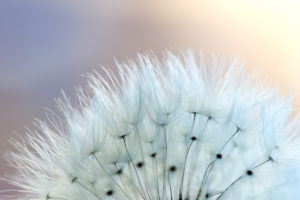 When one experiences trauma or stress, anything that can cause the soul to be fragmented..., and is in ...