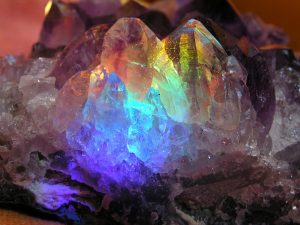 Through canyons of crystal Flow Rivers of dreams
On currents of time To dimensions unseen.
Unfold your wings of wishes Let the winds of destiny guide you
Open your heart and welcome The visions carried within.
For magic there awaits you
Harvested through time
Tis yours alone to awaken
You need only conjure the rhyme.
Scroll Through More Poetry....