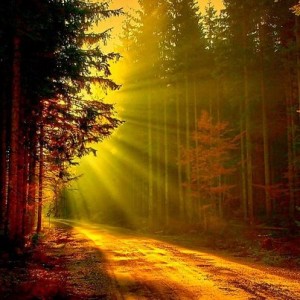 The mists will clear – Your path will open before you.
Where you questioned, the answers will come –
Where choices were many, Now only one.
Remember the voice – That speaks to you only.
The wisdom within – Will guide you –
Will light your way – And lead you through Tomorrow.
Scroll Through More Poetry....