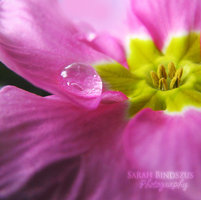 Teardrops formed from crystals –
Rest upon the garden deep –
They merge with seeds long planted –
They spark them into life.
The garden blooms with life's true cause –
The crystals light the way –
As truth and love and wisdom spread –
Mankind blossoms into a new day.
*
Tomorrow touches yesterday –
A cycle begins once more –
And teardrops, formed from crystals –
Filled with light, begin the new day.
Scroll Through More Poetry....