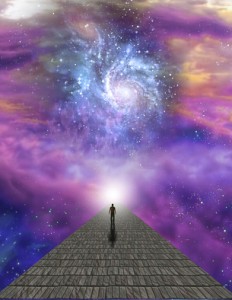 One who walks within the spirit –
Reaches out to your heart –
Friend and brother from time long past –
Now returns to help you grow –
*
Ever touching – sharing memories –
Opening doors that once were shut –
Bringing answers now to reason –
Now is the time for you to sow –
*
Guided ever by spirit –
Friend and brother ever more.
Reach within and cast your seeds out –
Loose them freely upon the light –
*
Touching now from past to present –
Taking with you what's gone before –
Ready now to make transition –
Open now to clearer sight –
*
As you travel life's long pathway –
Know your friend and spirit's there –
Ever watching, ever sharing –
One with you within the light.
Scroll Through More Poetry....