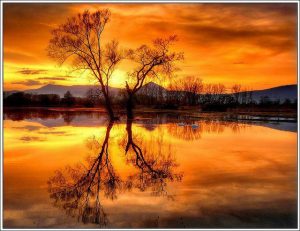 Ever Weaving, ever Growing Eternally seeking the light –
You open to wisdom – Igniting inner sight.
The path is strewn – With burdens let go –
You cross o'er the threshold – And bask in the glow –
*
The seeds and the flame – Converge all around –
You release what's inside – You find fertile ground.
Touched by the breath – Of the infinite source –
Your way is made clear – Your soul sets its course.
Scroll Through More Poetry....