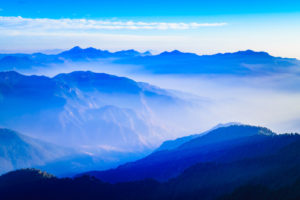 There is a whisper that drifts upon the wind –
It reaches you and touches your soul.
A seed, a spark, unite – And abundance is yours –
Because a whisper answered a whisper.
*
A window in your soul –
Opens to the whisper of another.
Shadows are erased – And peace is restored.
Scroll Through More Poetry....