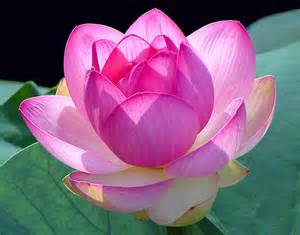 A seed is planted in fertile soil –
The seasons pass and sprouts it not –
A wanderer comes and pauses a while –
He shares his wisdom and then moves on.
The words fall as rain upon the seed –
Caress it, spark it and life reaches out –
Through fertile soil it bursts upon us –
A flower of wisdom without a doubt.
For all to see, for all to share –
Each thought's a seed each word a prayer –
Each flower of truth, holds wisdom dear –
When the time is right the way is clear.
Scroll Through More Poetry....