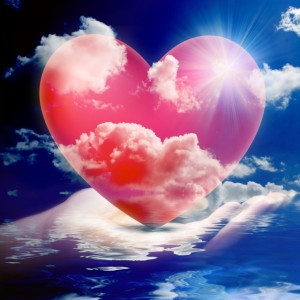 Creative Interests
It is my belief that all of us are creative and that the creativity within is the key to our growth and enlightenment. I have a few activities that give me great joy and though not a master of any of them, I do get pleasure from practicing them. For years I have loved working with my hands. Whether crocheting or knitting or needle pointing, I find that it's a method of meditation that gives me pleasure and at the same time I have something to show for my efforts.
While in a class for spiritual development I found I often used painting to express myself. Though I have no formal art training, I liked the results I got and derived a great deal of pleasure out of the process. One of our assignments involved creating a Mandala for a classmate. From that assignment I went on to paint over 500 personal Mandalas for people around the world and a deck of cards that was published. The original paintings for the cards are part of the largest private collection of original artwork for tarot cards in the world. Not bad for someone with no training in the field. I still don't call myself an artist but the results do speak for themselves. Today I prefer painting flowers and other still life – I'm still working my way up to people – maybe next lifetime.
I have found that channeling through writing has given me greater insight into myself and issues surrounding me. Writing, while never one of my greater talents (or lesser ones for that matter), seems to be an area where I'm spending a lot more time than I would have thought; but then, we never know where we are going – it would spoil the purpose of the lifetime. When I sit down to write, it never ceases to amaze me what is drawn out of the inner recesses of my consciousness. Never, I might add, do I get what I expect … but it's always right on the money. It teaches, enlightens and lightens my heart, while at the same time exposes a gift that I never knew I had. Go figure!