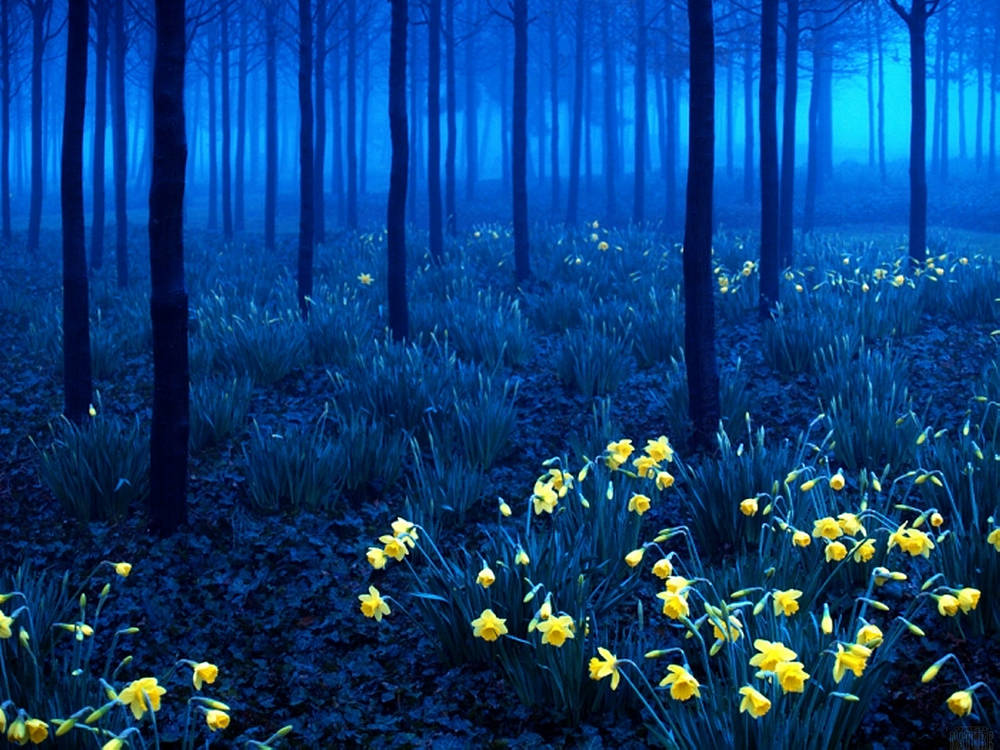 March 2016 – There is a constant unease within the energies that continues to flow this month. Many will feel the frustration as they struggle to pull life as we know it back into manageable parameters and find that this just adds to the inner frustrations that all are experiencing. This is not a time when order or logic will be tools that anyone can use. This is a time in which none of the pieces of the puzzle we call life will fit neatly and those who try to force them will only add the confusion that seems to rule for the moment. As major transitions take place on all levels chaos is to be expected, stand back and let the pieces fall where they may. They will at some point create a new foundation and any attempt to manage them or force them into an old pattern or picture will be futile. The world, species, humanity is shifting and directions have to be changed in order for forward motion to take place, these changes cannot be micromanaged no matter how you try. This is a time in which old structures must be dismantled in order for the new to rise from the ashes. This is a time of change for humanity as a whole has outgrown the old and is shifting to create the new to grow into. This is a process that has gone on for eons, it is a natural process and this shift has cycled countless times since the beginning of time. History evolves and changes repeating old patterns in new ways.
This is a time when those who are closest are drawn in closer a time when great value is placed upon those who understand the universal energies and how they flow within our realities. As we border upon the springtime we are reminded of the similar true friendship is to the perennial plants that grow in the personal gardens we all have. They need not always be right there but after a difficult winter, when everything seems dead and depressing the green breaks through and reminds you of the richness of spring that is soon to come, reminding us and of the beauty that is to come and giving us hope to wait just a bit longer for the abundance to flow. True friendship is there when we need it, when we despair and feel alone, it pops in without a call and is there for us to get us through the difficult times. This is a month when friendship reminds you of the richness of the human spirit and you will find that the true friendships are not always the ones that you thought you could count on but rather the richness comes from unexpected directions and lights the way for a greater understanding of the true nature of the human spirit.
The turmoil of the shifting of the universal energies continues through this month. It triggers energic changes within the individual spirits and phoenix rising energy touches all. A time for letting go of that which no longer nurtures and an opportunity to birth new aspects and qualities that have been worked upon internally for quite some time. This triggers the incentive to step out of those molds others have created for us and stretch into a newer version of yourself in which you take back your personal power and set new boundaries for yourself. To say that change is in the air is a gross understatement, change wraps itself around us and influences all aspects of our lives. This is a time of reinventing the self and of empowering and accenting those inner truths you have carried within for so very long. Many will take the moment and soar with it while others will restrict and hold in the possible changes that open themselves to this moment. Energic atmospheres such as this do not occur all that often so take the opportunity to see just how far you can flow when using the universal energy that is open and available at this time. The choice is yours for there is free will, the only limitations are those you put upon yourself.
Balance is most important during this time. Pulling the energies of body, mind and spirit together and balancing those aspects is strongly encouraged for it gives the individual greater stability and power and increases the potential for greater reach of the physical as well as greater depth of perception within the spiritual realms. Those who do not achieve the balance will find that they will feel stuck in one place or their lives will feel fragmented and out of control. At any time it is possible to draw the energies together and re balance all it takes is the awareness and balance can be restored. As the energy ebbs and flows during this time frame many will look for a rhythm to adapt to … they will not find one. There is indeed a rhythm that has been repeated for eons but for this time frame there is no frame of reference. Trusting and going with the flow is the best advice, it will be an interesting ride, one that will have you catching your breath from time to time, but one that everyone will survive and be better for in the end.
As the energies shift and change the element of logic and reason will go out of the door for a while. Keeping laughter a prominent part of your life at this time is highly recommended. Laughter has been known as the best medicine and it couldn't be truer this month. Being able to laugh at yourself will lighten the mood and allow stress and anxiety to drain away. Those who use laughter well will find that the month will flow easily and in many ways enlighten them in ways not expected. Those who are more seriously focused may well find there will be moments of struggle that could be a bit uncomfortable. Understand that evolution often can be upsetting because it must make way for new thoughts, philosophies and insights. That said being able to laugh at the process makes it all the more enjoyable and increases the flow that will carry your forward.
New foundations are being constructed, new structures are being made ready to erect. Try not to attempt to micro manage the process. Allow spirit to direct the energies giving you a broader scope to evolve through and into. This is a time not of reconstruction but of new construction whose blueprints are yet to be drawn. Try not to get impatient for all will unfold in the time frame spirit sets and not one moment before. New directions and potentials are opening for everyone … Those who draw on history for direction will only repeat it … Those open to totally new processes and directions will move forward into what could easily be called a brave new world.