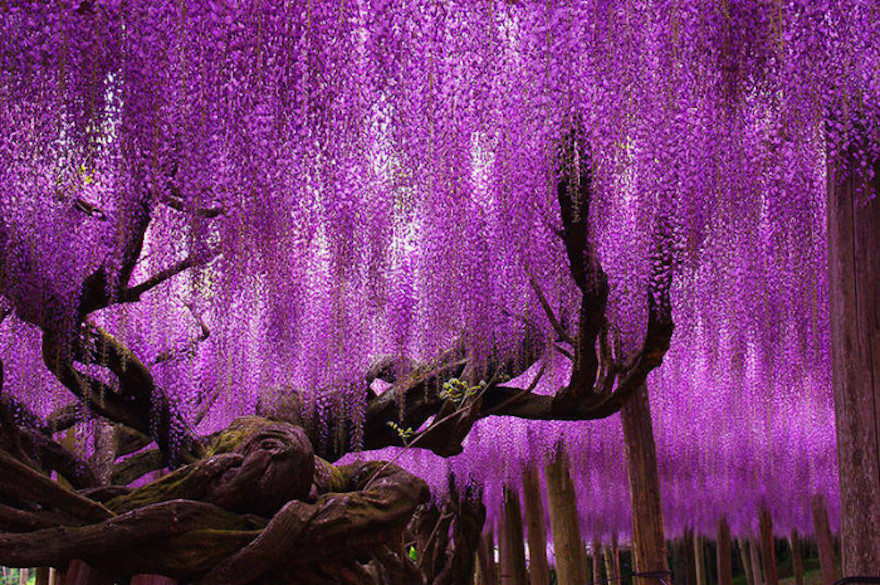 May 2016
This is a month in which all will feel the impact of the birthing process as awareness expands and enlightens the perspective of all. Understanding of how as a species there has been manipulation and intrigue going on beneath the surface of all comes now to the surface. Not that all will be uncovered but enough so that many will feel as if the truth has been covered with layers of deceit and as each layer is removed a greater conspiracy is uncovered. There is outrage that is growing and as the labor pains increase the element of revolution is in the air. Not necessarily one that promotes local conflict but rather one that promotes the taking back of control from those who have manipulated the masses.
On personal levels many are finding the need to ask questions and not take others at face value. It has been said before but bears repeating … judge not from the words but rather the actions for many are talented in how words can be used to mislead those who not observe the actions. Individuals are being stretched in new areas and are feeling an unsettlement as much may well need to be shifted around to keep their lives on an even keel. This is a time when the individuals will band together to send a message of taking back their power and changing the status qou to gain greater freedom from those who still remain in the shadows. Their time of being in the shadows is rapidly coming to an end.
There is greater awareness to commitment to taking back control on many levels. This is a good thing even though it may be a bit uncomfortable for a time. Taking responsibility for your words and actions is a very exciting thing and it will shift the directions for many. For some this is a most enlightening time and there is a sense of joy and celebration as they understand that they do indeed create their realities by their perceptions. For others who have used words to create illusions, well they will find that the illusions dissipate as truth shines through and they will be held accountable for their attempt to manipulate others. These individuals will at first be confused because what has worked in the past no longer applies and then they will find that their way of life no longer fits into their reality. Some will shift and change their ways while others will retreat and hide from what their actions have generated. This a time of enlightening changes and it will depend on your choices the pathway that opens to you.
This is a time of opening to the element of creation that rests within each of us. A time in which the creative energies seek the channels through which they can manifest within our realities. Be it artistic or communicative this energy will bring understanding and wisdom into your realities. The need to open those channels will be felt greatly by those who are not now using this element of expression that has been carried through time. Those not opening to the creative will find the feeling of being stuck or of beating their heads against a brick wall. The more creative one is the more channels that open the greater the flow of spiritual energy that flows into one's life. The manner of creativity is up to the individual and there is no limit to how the creation will manifest.
New energy opens and as it incorporates into and integrates into the individual changes what is radiated out into reality. Because of the shifts a new vibrational force begins to flow and that flow will draw others who are on the same frequency. Watch for new individuals to be drawn to you, ones who are on the same page spiritually and energetically. This sis a time to form new circles of interest and to develop new directions and philosophies for the old paradigms no longer apply to the current times.
Healing energy flows intensely this month and much is being let go of as everyone understands the more we let go of that which does not apply to our realities the lighter we feel and the more easily we navigate the future. Accepting healing energy on all levels opens us to a greater freedom to grow and to awaken those talents and wisdoms that we have carried through time. When we release our grip on the present and open to the potential of the future and what the spirit has to share with us we open to great abundance as we trust the spirit within.