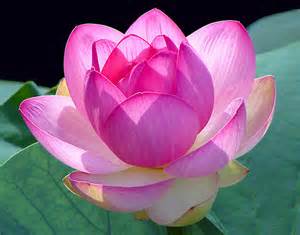 I've been on Blog Talk Radio for over seven years and have seen shows come and go, some very good and some not so. Because there are so many different shows and categories it is difficult to find the ones that resonate to you, especially if you are seeking spiritual insight and wisdom given with love and integrity. Below you will find the ones I listen to and am a guest on from time to time. These are shows I invest my time and energy in and I highly endorse them and the hosts. I haven't listened to all of the shows on Blog talk that would be a herculean project. But if you like what I put out there you would most probably enjoy these shows. As I run across others I'll add them to the list …
Curious Times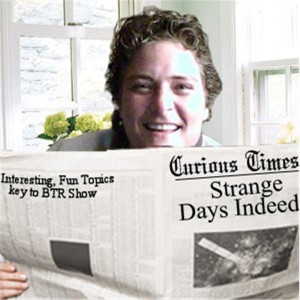 Curious Times With host Chris –
This is where I go to let my hair down and relax. The atmosphere is friendly and spiritually embracing. Chris is on 7 days a week year round, how she does it I have no idea. She has interesting guests from all aspects of the spiritual realms and the chat room is absolutely unreal. She is open to beginners and professionals and there is always an atmosphere of understanding and welcome. I am her regular Sunday night guest and the rest of the week is usually packed with unusual assortments of people and talents that is unique to Curious Times. It is The gathering spot for the end of the day for lots of professionals in the field and allways filled with light, love and laughter. Here is the shows write up…
We are always seeking new guests. If you'd like to come on the show just private message me in my show or message me on my show Facebook page and we can discuss a possible appearance on my show. Come and explore these Curious Times with Chris aka curious listener1414. This show seeks to provide listeners with information on a variety of topics, while sharing some laughs and fellowship along the way. I will attempt to find interesting people with special interest and expertise in various topics, as well as doing some shows with mic open for callers to discuss whatever is on their minds.
The Renee Richards Show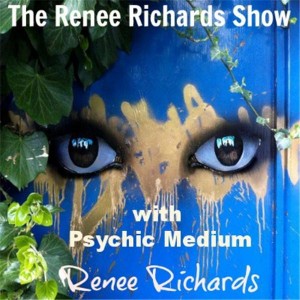 Renee is amazing. I have had the pleasure of working with her and listening to her and she never ceases to astound me. She is one of the top mediums around and can get names better than anyone else I have ever worked with. She is accurate and can find connections that hide for most others. She is compassionate and emphatic, an amazing combination for any medium. Here is her show information…
Psychic Medium Renee Richards is a FEATURED host on blogtalk radio, and FEATURED on "The Best Psychic Directory" If you're looking for validation this is the show for you. Every Tuesday is a teaching Tuesday where Renee shows a much deeper side of the spiritual realms, with soul work, and exploration of different spiritual topics. Renee is a Psychic Medium with excellent skills of hearing and seeing spirit join Renee for a fun filled time of readings from the other side on Fridays or whenever the spirit moves, the show moves around so check the schedule.
Ohio Exopolitics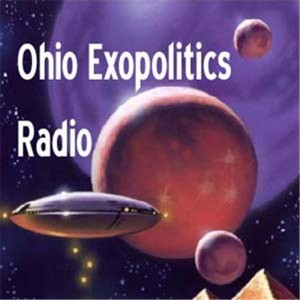 Ohio Exopolitics with host Mark Snyder
This is a very interesting show. It covers material from all aspects of spirituality, ufo's, extra-terrestrials, alternate philosophies on every topic under the sun. I have had the pleasure of being a part on several of his round table shows on Ancient technology and the monoliths and megaliths from antiquity. He has material on a wide variety of topics. If you're looking for insightful and thought provoking material this is the show for you …just bring an open mind. Here is the write up for his show…
This show covers UFOs, ancient history, extra-terrestrial life and new technology. Your host Mark Snider interviews the key people in the world of exopolitics. The focus of the interviews will deal with contactees, military personnel, scientists, authors, researchers, historians and others that are knowledgeable in the field of UFO study and the many related fields. Purchase music heard on the show at http://www.cdbaby.com/cd/sniderhumbert.